Threaded Inserts
A versatile fastener for making strong connections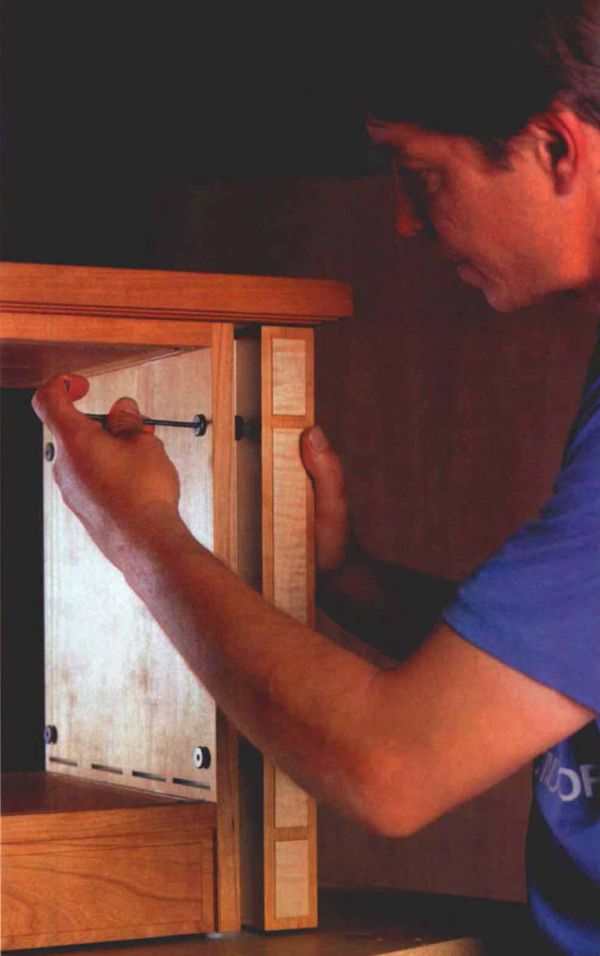 Synopsis: Once William Tandy Young started working with threaded inserts, he quickly saw how handy they are. Threaded into a hole, they make it possible to use machine screws to fasten wooden parts; the surrounding wood will fail long before the inserts pull out. He uses them where strength is important, on knockdown furniture and on repairs. He explains the three types of inserts used in woodworking, and how to choose the right driver. He also shares advice on drilling the right size pilot hole and offers supply information.
My friend Any called one day to ask if I wanted to take part in a bulk order of threaded inserts. I'd seen threaded inserts in catalogs but had no experience with them. I asked Andy how he used them, and after a moment of stunned silence he replied, "Where do you want me to start?". He told me when he…
Start your 14-day FREE trial to continue reading this story.