Chisel Handles to Order
Handles you turn yourself make tools a pleasure to use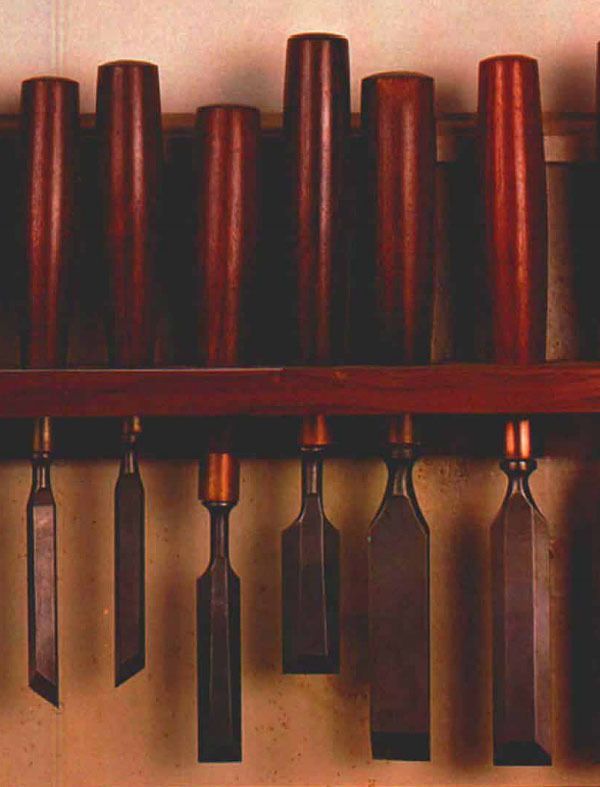 Synopsis: Mario Rodriguez has an enormous variety of chisels — all with matching handles. He makes his own handles from cutoff pieces from his scrap bin. That way, he can customize their size and shape and use antique unhandled chisels everyone else passes up. Rodriguez explains how every chisel has a socket or tang and how to make the handles for both. He also clarifies which can be used for chopping and which ones shouldn't be. Detailed, close-up photos illustrate his methods for making them.
Woodworkers who visit my shop always ask how I have managed to find such a large variety of chisels with matching handles. And they always want to know what kind of wood the handles are made of. The answer is I make my own handles, and I mainly use wood from cutoffs pulled out of my scrap bin. I've pulled some really spectacular pieces of…
Start your 14-day FREE trial to continue reading this story.