Flattening Wide Panels by Hand
A flat, blemish-free surface doesn't have to take all day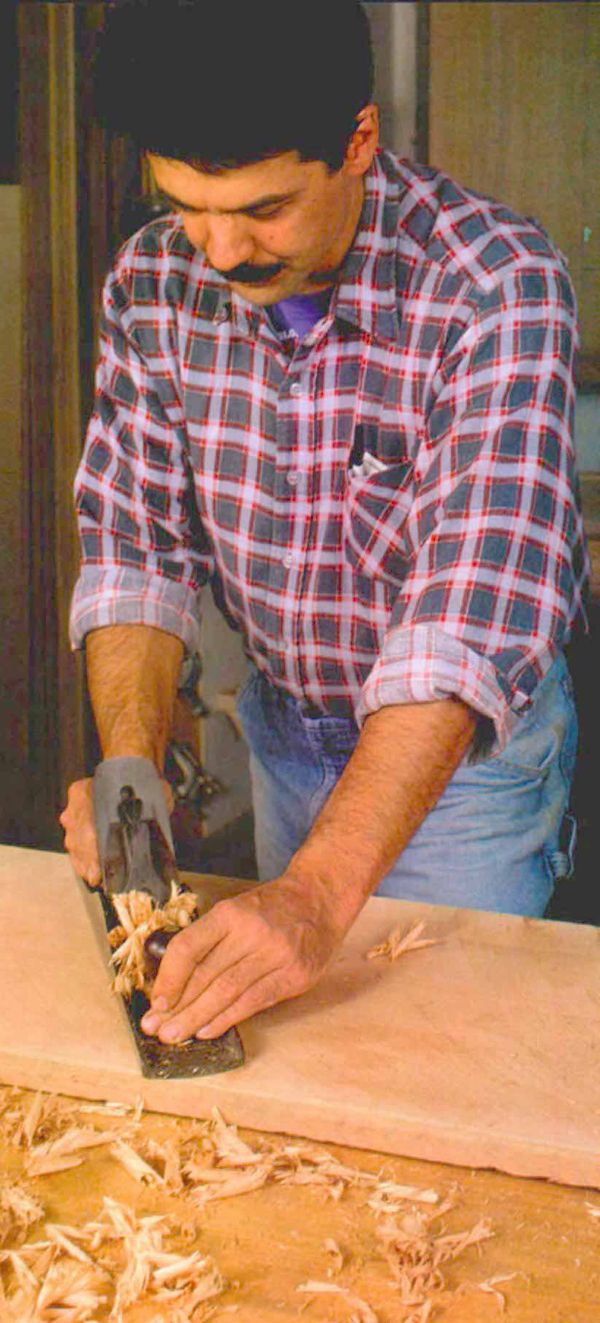 Synopsis: William Tandy Young flattens larger panels two ways: if he has a lot of them, he takes them to a local millwork shop. If he has just a few, he gets out the hand tools. With a jointed straightedge, a No. 7 jointer plane and a No. 80 cabinet scraper, he can flatten just about any panel. He explains here how to plane across and then scrape with the grain, and how to tune your tools to make the work go more quickly.
Sooner or later, most woodworkers will have to flatten and thickness a plank of solid wood wider than their jointers or planers can handle. When I have a lot of wide panels to flatten, I take them to a local millwork shop. The big jointer and planer can do the job in minutes, and the wide-belt sander can thickness heavily figured wood without tearout. Typically, I can have…
Start your 14-day FREE trial to continue reading this story.