Installing a Half-Mortise Lock
When you do it right, the result is your reward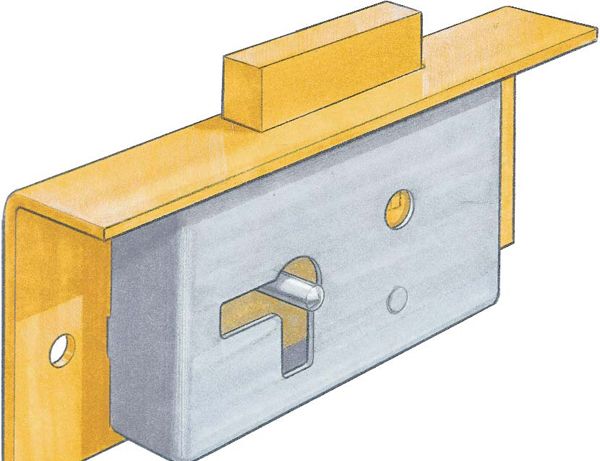 Synopsis: Philip C. Lowe always asks his clients if they want locks and escutcheons on the furniture he's making for them. Simple hardware can add a lot to the total cost, but when they see a finished piece, they understand why. Lowe talks about how to size the hardware to the piece you're building, how to install a half-mortise lock, and how to mortise the body, lip and back plate, fit the escutcheon, and finish the job. The article includes side information on choosing an escutcheon.
As a younger man, I served a stint in the Navy. I spent much of the time aboard the repair ship USS Jason out of San Diego, where I worked in the same shop alongside an older German patternmaker. I learned from him the importance of details. Not until some years later, after I'd set up shop as a furnituremaker, did I…
Start your 14-day FREE trial to continue reading this story.