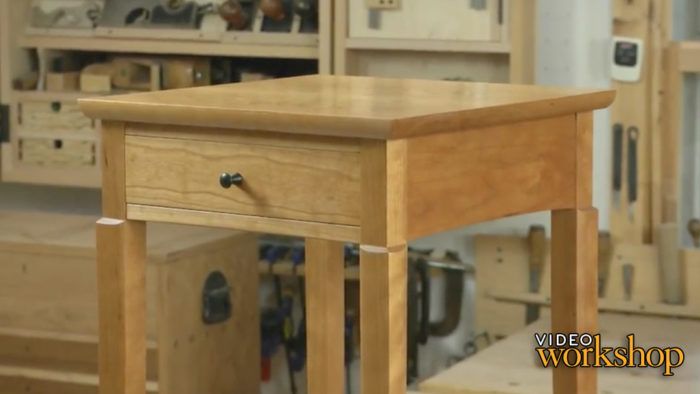 In this video workshop, Michael Pekovich shows you step-by-step, how to build a beautiful cherry side table, harvesting each and every part from a single board. With advanced lessons on grain matching and milling, as well as a hybrid cabriole leg design that poses interesting woodworking challenges, this table is sure to become an heirloom.
Produced by: Ed Pirnik; Video by: Gary Junken; Editing by: Tom Olivares
Purchase this video workshop on DVD.
Purchase the project plan.