Serpetine Chest of drawers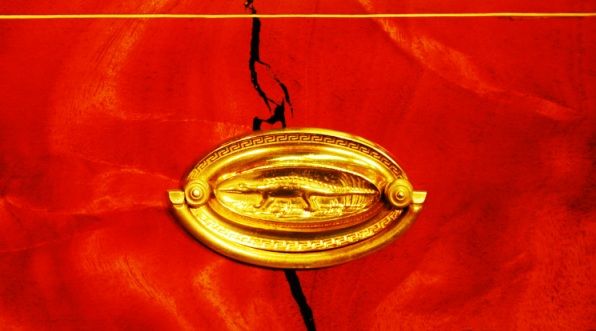 I cut veneers from a crotch of Cuban mahogany, and filled the voids with epoxy (black lines). The feet are wedged to give the flared look. Poplar is the seconadary wood with holly used for the escutchesons. This was a college graduation gift for my third son.
Dickie Brawley
copy of an antique alligator brass
fine lines on legs and drawers
escutcheson made of holly
Serpentine Chest, copy of chest from Winchester, Va., crotch Cuban mahogany, French polish
I am making a chest for each of my children when they graduate from college; this is my third chest, only one more to go.