How-To
All About the Screw Joint
Mario Rodriguez explains why wood screws play an important role in his furniture making.
Sponsored by Quickscrews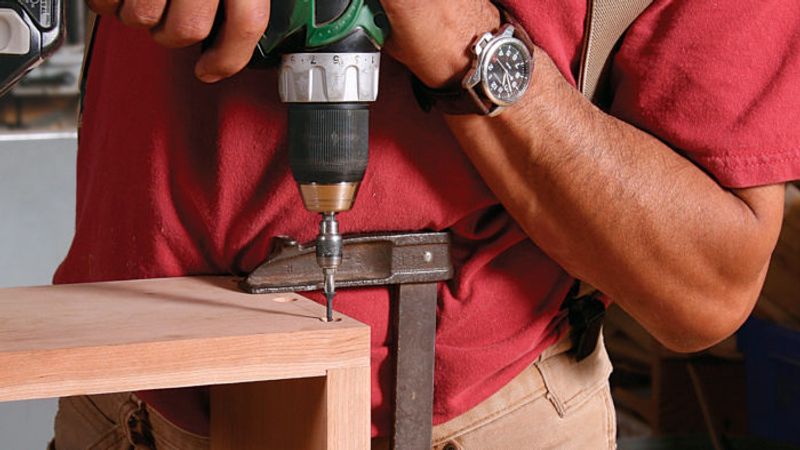 There are dozens of ways to join two pieces of wood and each has its advantages and disadvantages. But nothing supplants the humble screw. Screws eliminate the need for time-consuming joinery, create a solid mechanical connection, and make it easy to quickly assemble and disassemble your projects.
Mario Rodriguez uses screws often, even in formal pieces of furniture that include hand-cut joinery. When building a large cabinet, he'll break it down into modules and join them with screws. He also uses screws to attach cabinet backs, tabletops, shelf cleats, and drawer guides. If they will be in a visible area, screws can be hidden to create a seamless look. If there's a chance Mario might have to remove, relocate, adjust, or replace a part, he attaches it with screws.
For more information or to order online visit: www.quickscrews.com