Benchmarks: Bob Van Dyke's Early Years Behind a Tablesaw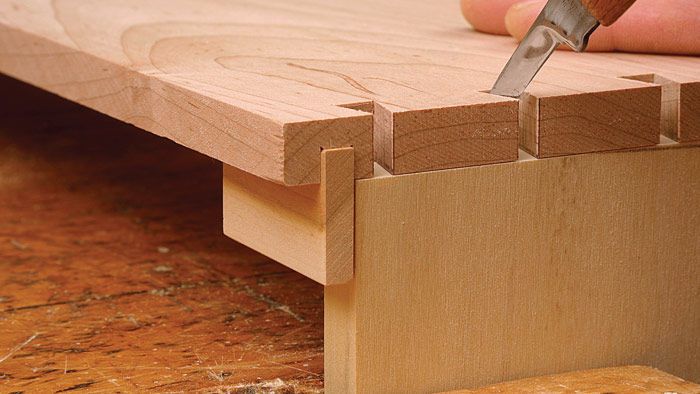 How many articles about dovetails can a magazine actually publish? And how many of those dovetail articles can and should one person actually read?
I was around 12 years old when my father got a 9-in. Sears tablesaw for Christmas. This was the answer to all the various projects I was always working on. For some crazy reason he let me use the saw, and I managed to keep all my fingers through the next 15 years of intermittent woodworking projects that always had something to do with sailing or photography (my two main interests at the time).
Fast forward to the early 1980s when those black-and-white Fine Woodworking magazines started appearing at my Dad's house. They hit me like a ton of bricks and sparked what has been a lifelong passion. They opened a world that I knew nothing about. What were these jointers, routers, and mortise-and-tenons? And dovetails? Why were…
Start your 14-day FREE trial to continue reading this story.