Tool News: Oneida Air Systems New Supercell Dust Collector to be Unveiled at 2019 AWFS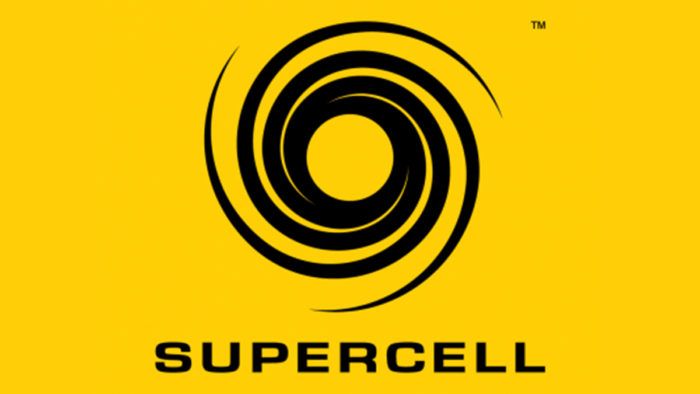 From Oneida Air Systems:
---
Oneida Air Systems, the industry leader in dust collection, will introduce its new compact, high static pressure Supercell™ dust collector at the Association of Woodworking & Furnishing Suppliers (AWFS) Fair in Las Vegas, July 17-20, 2019 (booth 9947).
The patent-pending Supercell is a wall mounted cyclonic dust collector with HEPA filtration and eight times the static pressure of traditional units. The Supercell's compact design and high suction power give it the versatility to adapt to a wide breadth of tools, from portable, benchtop tools, like a table saw, to a stationary lunchbox planer or even a small CNC router. This powerful steel collector can support up to 100 feet of industrial hose or ducting and takes only 30 minutes to assemble and mount.
Its onboard HEPA filter media easily pulses clean without the need for disassembly, limiting the operator's exposure to collected dust and debris. Able to collect from ports 1 to 5 inches in diameter, the Supercell is sold with one of three different containment options—a 14 gallon molded drum and 35 or 55 gallon steel drum. All three packages include the unit, waste container, HEPA filter, steel wall mount bracket, magnetic starter, wireless remote, liner bag gripping system, and ducting kit.
About Oneida Air Systems
Headquartered in Syracuse, New York, Oneida Air Systems is a manufacturer of award-winning Made in USA dust collection systems and components. For more information, visit oneida-air.com or call (800) 732-4065.