Press Release: Urban Wood Seminar at IWF 2018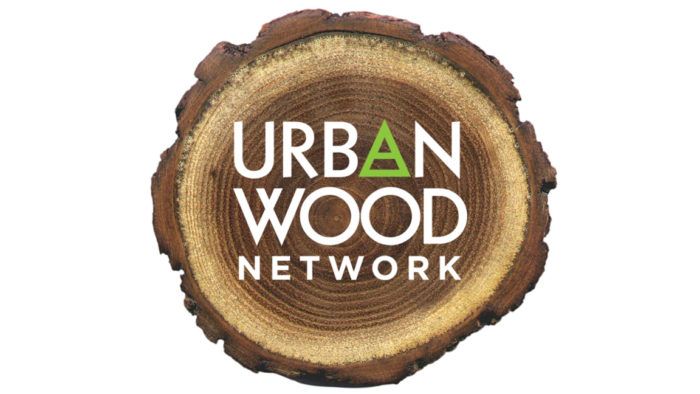 Free Urban Wood Seminar Set for IWF 2018
The urban wood movement is preparing to charge into Atlanta for an encore performance at the International Woodworking Fair.
The newly formed Urban Wood Network is organizing a free 90-minute seminar, "The Urban Wood Movement Is Now! Come Join the Movement," 1:00 p.m. Friday, Aug. 24 at the Georgia World Congress Center. Wood-Mizer, a leading manufacturer of portable sawmills and other wood processing equipment, is the major sponsor of this unique program.
More than 130 people registered for the first urban wood utilization seminar held during IWF 2016. This year's session will highlight the national momentum of the urban wood movement by bringing together representatives of newly formed groups in the Southeast, Midwest and West Coast.
Each of the presenters will discuss his or her personal passions and experiences of creating products and profits by utilizing landscape and other urban forest trees felled by disease, storm damage, old age and other causes. Each of the presentations will shed light on opportunities to repurpose urban wood otherwise destined for the chipper or landfill to make high-quality lumber, slabs, furniture, flooring and other wood products.
Attendees of this free session will learn:
The unique source local/buy local marketing appeal of urban wood products and the interesting stories they tell.
The environmental advantages of utilizing urban wood.
How to find local sources of urban wood.
How to join or start a local urban wood network.
An opportunity to get answers to your questions from our expert panel.
About the Urban Wood Network
The Urban Wood Network (UWN) operates from funding provided by the USDA Forest Service Northeastern, State and Private Forestry Landscape Scale Restoration Grant Program. UWN has opened up membership to other state urban wood organizations as well as individual companies and entities. The four state partners include: Illinois Wood Utilization Team; Michigan Urban Wood Network; Missouri Department of Conservation; and Wisconsin Urban Wood.
For more information on the press release please click here.
Feel free to visit the Free Urban Wood Seminar at IWF 2018 website.