Tool Test: Cabinet Saws for the Home Shop
Compact models give you the power and accuracy of a full-size saw for less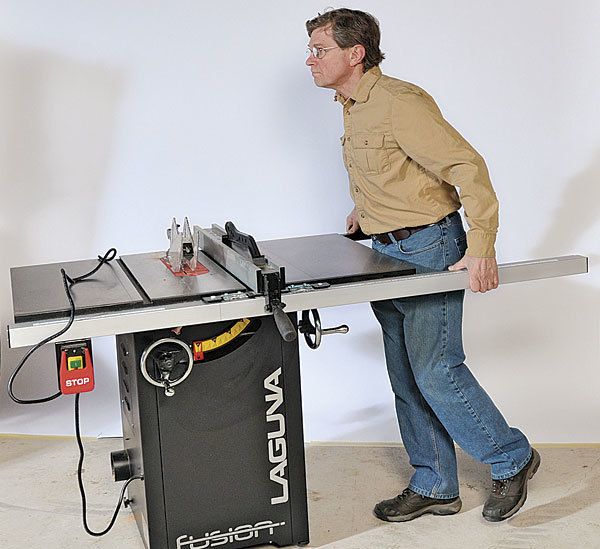 Synopsis: There's a new style of tablesaw that's the right size for most home shops. Compact in size, these saws give you all the power, dust collection, mass, and ease of adjustment you'd find in a full-size cabinet saw, for less money. They also can run on an 110-volt circuit. Tool guru Roland Johnson put these saws through their paces, checking them to see how they measured up to the tasks of a modern woodship. He found some real winners in the pack.
Models tested include the SawStop PCS175, Grizzly G0751, Baileigh TS-1044H, General International 50-200R M1, Laguna Fusion, and Powermatic PM1000.
It would be nice to have a full-size cabinet saw in your home shop. But there are roadblocks to purchasing one. Because they can cost more than $3,000, it can be difficult to fit one in your tool budget. They also require a…
Start your 14-day FREE trial to continue reading this story.