File Joints for a Perfect Fit
Finesse parts after handplaning to create snug joinery.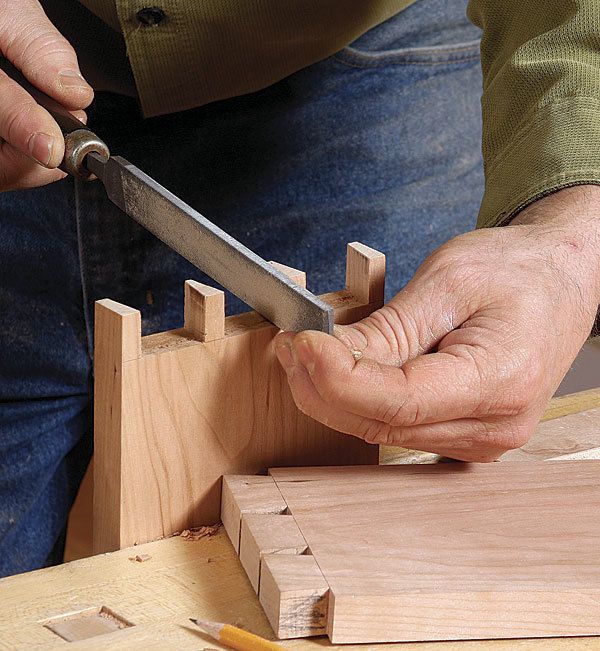 Synopsis: Files are great for removing wood when a joint is almost together—but not quite. A file will delicately trim a joint until it slides home with hand pressure and closes without gaps. And because files remove wood slowly, you have control and won't go overboard. Hand-tool expert Chris Gochnour explains how to choose the right file and use it to ensure gap-free dovetails and friction-fit tenons.
Fitting a joint is best done with hand tools, because they remove wood slowly and with great precision. This is why so many furniture makers have a shoulder plane or two in their tool cabinet. Chisels are another popular tool for fitting joinery.
However, there are times when you've trimmed to your layout lines and the joint still won't go together. At this point, a plane or chisel shaving would remove too much wood, leaving the joint gappy or loose. When…
Start your 14-day FREE trial to continue reading this story.