Trim Dovetail Waste at the Router Table
Clearing away the waste between dovetails has never been easier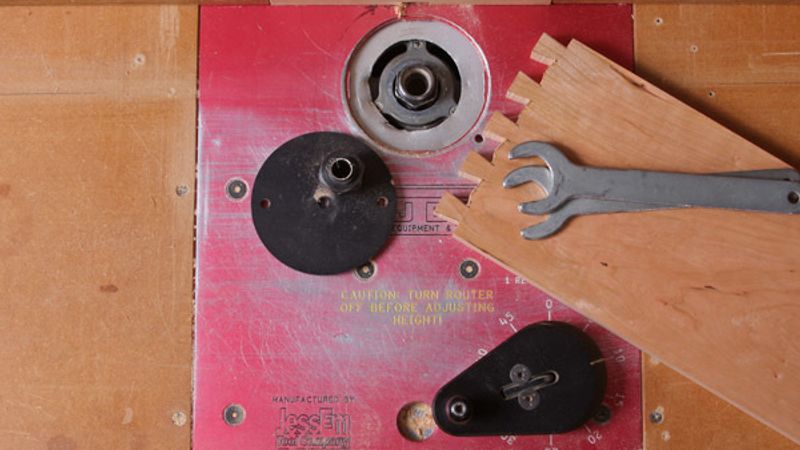 Anatole Burkin, Lisa Raleigh, and Cari Delahanty
If you're a woodworking purist, clearing away the waste between dovetails involves some fine chisel work and a bit of pounding with a mallet. While that works for seasoned pros and folks who have a lot of time on their hands, there are times when "easier" really is better.
Instead of chopping out the waste by hand, the old fashioned way, Fine Woodworking reader Bill Law uses his router table to cut clean dovetails—faster and easier. Law begins by sawing his tails by hand, and hogs out the majority of the waste with a coping saw. To clear away the final bit of material, right by the dovetails baseline, Law uses a straight-cutting router bit. This gives him a perfectly square cut, right along the baseline. Best of all, he can hog out the tails boards for a drawer in about a minute—not too shabby.
In this Wood Tips video, Fine Woodworking senior web producer Ed Pirnik demonstrates how to clear away dovetail waste using a router table.