Clean and Lube Table Saw Gears for Easy Adjustments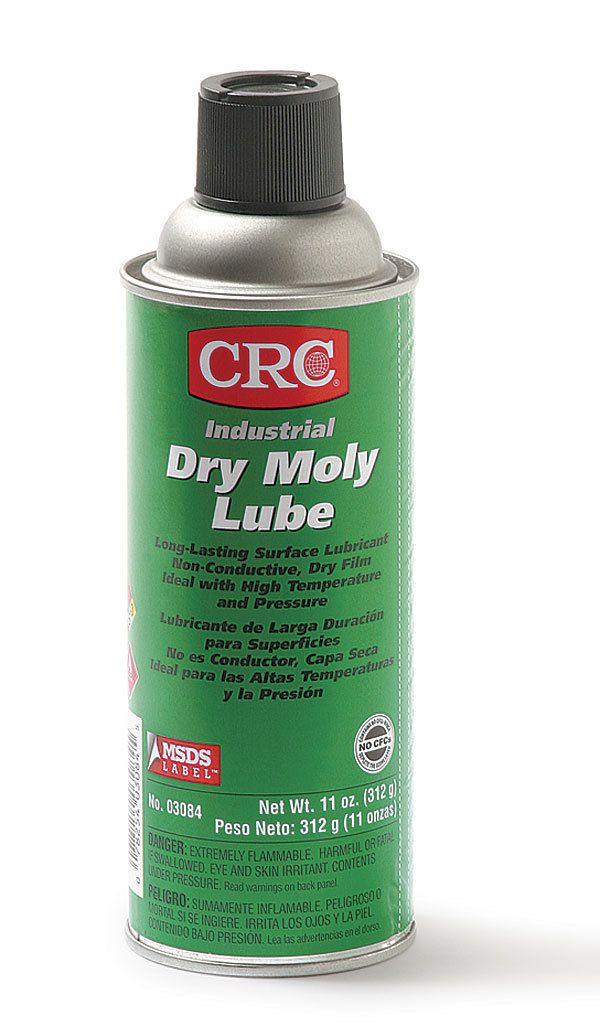 Q:
The adjustment cranks on my tablesaw are always hard to turn. Is there anything I can do to make them easier to adjust?
Chett Hillen, Sweetwater, TX
A:
Tablesaws create a lot of dust that settles on everything inside the saw cabinet, including the gears for blade tilt and elevation, which tend to jam when a lot of detritus is coating them. A good cleaning with a solvent such as naphtha will remove the caked-on gunk (a soft wire brush or an old toothbrush can be a real pal here). Then apply a dry moly spray lubricant to return smooth, easy movement to the gears.