How to Change a Bandsaw Blade
Do it right, and the results will amaze you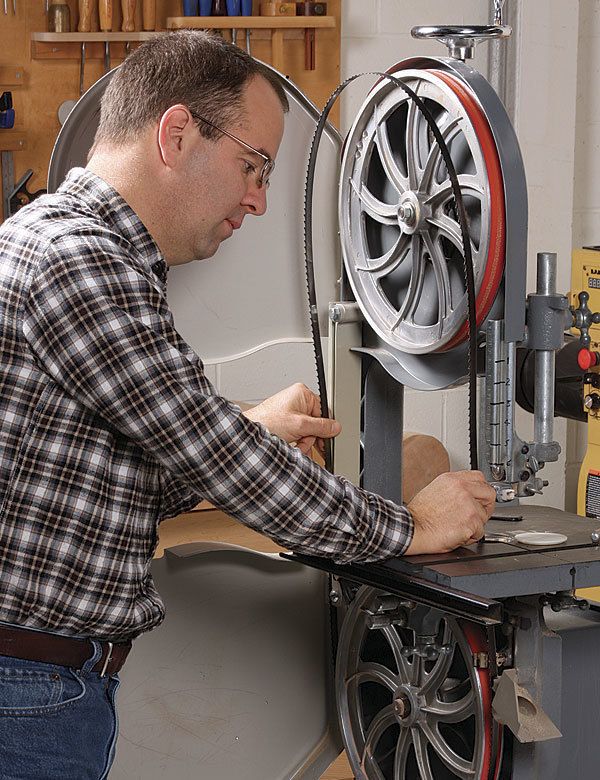 Synopsis: If you've been fighting to follow a straight line when resawing on the bandsaw, you'll be amazed at how easy it is to make clean cuts with a fresh blade that's properly installed. Learn how to avoid common bandsaw problems like blade drift and bumpy cuts, simply by changing your blade.
Most bandsaw problems are blade related. Choose the right kind, tension it properly, replace it when it gets dull, and issues like blade drift and bumpy or "barrel" cuts will be problems that happen to other folks. Like many of you, I used to put off changing my bandsaw blade, choosing to soldier on with subpar results rather than order a new one, wait for it to arrive, and then struggle through the changeover process. But the job doesn't have to be stressful.
My method is quick and painless. And when you make your…
Start your 14-day FREE trial to continue reading this story.