The Classic Shaker Style
Discover the difference between the masterful and the near-miss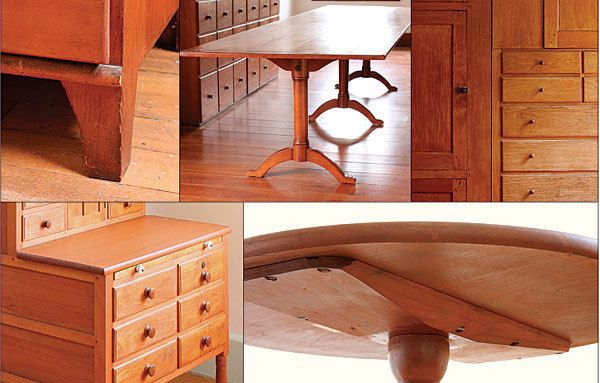 Synopsis: What makes a piece of furniture quintessentially Shaker? What defines the style that so many furniture makers see as the epitome of clean lines and excellent craftsmanship? If anybody knows the answers to these questions, Christian Becksvoort does. He's spent 30-plus years around Shaker furniture: building it, restoring it, studying it. This guide contains his insights into classic Shaker style, using examples from two New England Shaker villages to illustrate where things can go wrong, and how beautiful it is when they go right.
Many furniture makers are inspired to build Shaker pieces. I can see why. After all, Shaker design embodies all you'd want in a piece of furniture. The style is defined by clean lines and excellent craftsmanship, and more importantly, the pieces are highly functional. but it can be hard to distinguish a piece that's truly Shaker from one that's diluted by non-Shaker influences.
Start your 14-day FREE trial to continue reading this story.