Fixing Woodworking Mistakes
Learn how to repair common woodworking mistakes, quickly and easily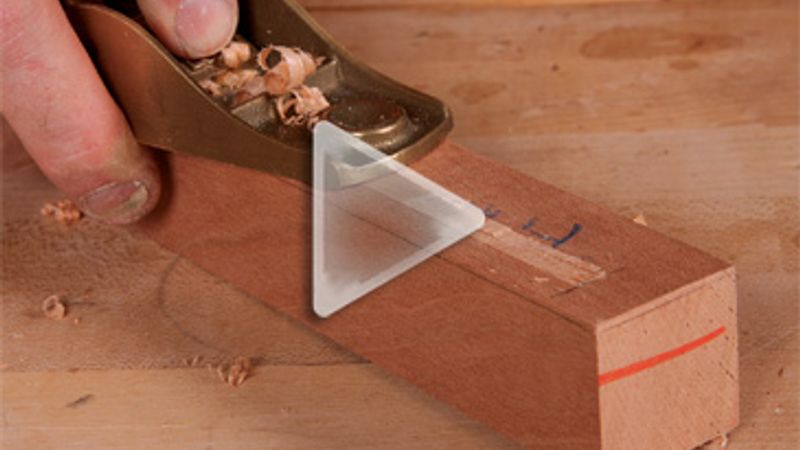 Lisa Morgan
Some wizened old woodworker once said: "the difference between a good woodworker and a great one is the ability to fix mistakes." No woodworker, no matter how experienced, can avoid making the occasional blunder in the workshop. Any craftsman can drop a workpiece, blow out a chunk of end grain, or miss the mark when drilling or mortising for hinges. But while these mistakes may set your project back a bit, there's no reason to throw in the chisel and call it quits.
In this short video, Fine Woodworking editors offer a few of their very own solutions for common woodworking mistakes.
---
Need more blunder-busting tips?
We talked to FWW's top authors to get their greatest tips on fixing mistakes. The problems fall into three categories: defects and flaws in the wood, miscut joinery, and undersize parts. But there are some tips that apply to every mistake and every project.
More than a dozen professional woodworkers' strategies are detailed, including how to deal with short cuts, repairing and covering up defects, tightening loose fits, warped panels and parts, assembly and finishing failures, and how to remember your mistakes so you learn from them.