Furniture makers pay tribute to Wharton Esherick
42 artists and craftsmen celebrate a poplar tree on the Esherick estate.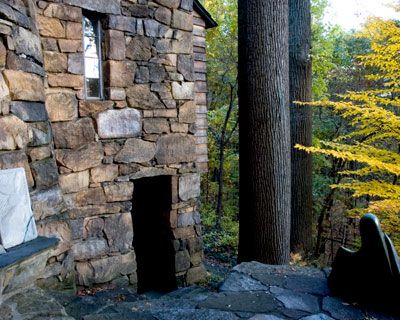 When a tall tulip poplar tree that had long shaded the Wharton Esherick museum, former home and shop of the famed furniture maker, had to be taken down last year, the Esherick estate invited a group of 42 artists and craftsmen to build pieces from it.
The result was "Poplar Culture: A Celebration of a Tree," which went on view May 20 at the Pennsylvania museum and was featured in the Readers Gallery of Fine Woodworking's September/October 2012 issue.
We were only able to show a few of our favorites there, but you can see more by going to the museum's website.
And for even more, watch this video that shows everything from felling the tree to watching the artists at work.