Make a Stronger Shiplapped Back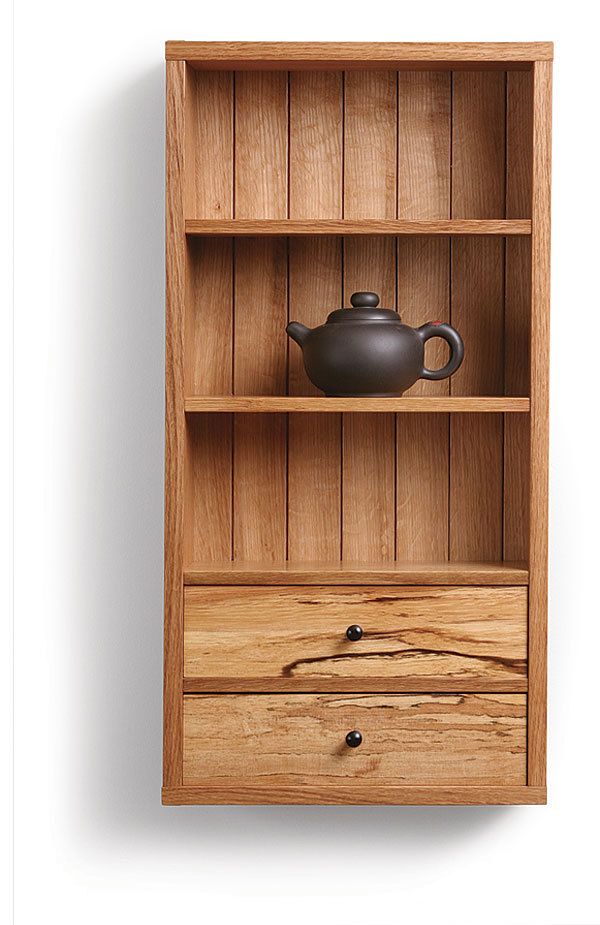 Q:
I'm making a bookcase and I like the look of a shiplapped back, but I'm worried that it won't resist racking very well. Is there any way to improve its resistance?
Edward Nash, Casper, WY
A:
Traditionally, shiplapped backs are screwed or nailed at a single point at the top and bottom of each board. Although it provides plenty of room for wood movement, this type of back doesn't provide a lot of racking resistance. One solution is to rabbet the back of the case sides and screw the end boards to the case along the side rabbets as well as at two points along the top and bottom. This will lock the end boards to the case and help to prevent racking. The remaining boards are attached in the traditional way. Place the screws so that each board locks down the one next to it.