The Language of the Lumberyard
Before heading out to the lumberyard arm yourself with these key terms and phrases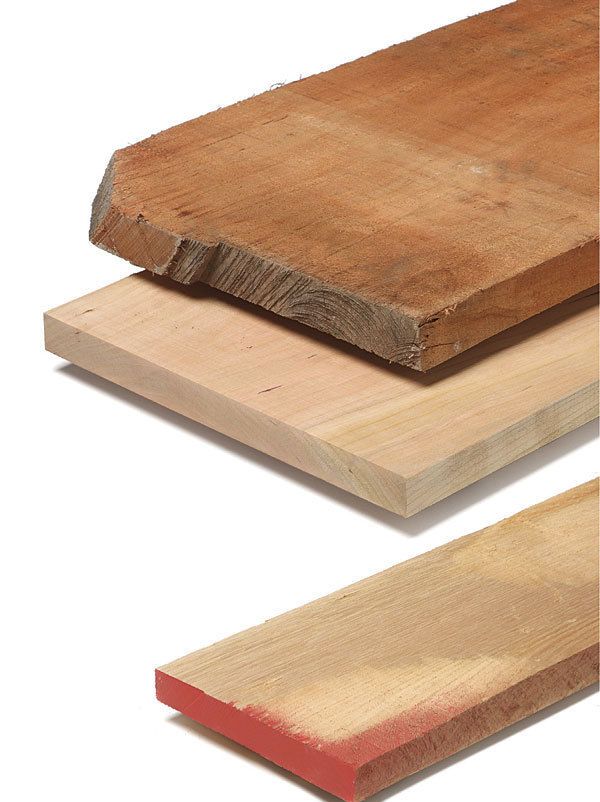 Synopsis: If you are used to buying lumber at the home center, consider your local lumberyard. It offers a step up in quality and variety. You can buy roughsawn stock and mill it to dimension yourself, so you aren't tied down by the standard thicknesses of pre-surfaced material. Don't be intimidated; this primer gives you all the terminology and tips you need to navigate the lumberyard or hardwood retailer and deal confidently with the people behind the counter.
From Fine Woodworking #221
Buying wood at a lumberyard is like ordering dinner in a French restaurant. For the unprepared, the choices are confusing, the menu offers scant help, and the waiter speaks a foreign language. Asking for what you want can be an intimidating and frustrating experience. On the other hand, the offerings in a French restaurant are richer and more varied than the average fast-food joint. Master a few…
Start your 14-day FREE trial to continue reading this story.