Cheap and Simple Slot Mortiser Plans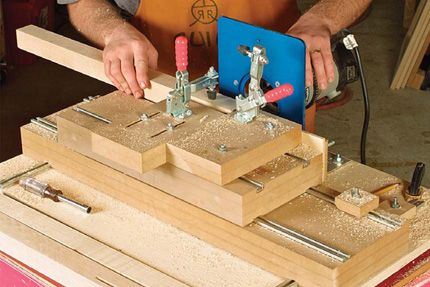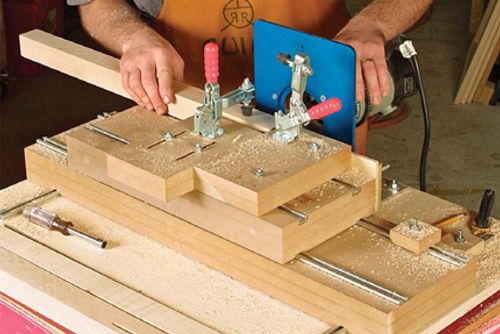 Sooner or later, most avid furniture makers fall under the intoxicating spell of the slot mortiser. While cutting individual mortise-and-tenon joints the old fashioned way can be therapeutic and fun-being faced with a larger project, or a contract to build an entire kitchen's worth of cabinets can be more than a bit daunting.
But the cost of a decent machine can vary anywhere from around $500, all the up way up to over $2,500. That's not exactly chump change, and we've featured plenty of great shop-built models here at FineWoodworking.com. Case-in-point: furniture maker Greg Paolini's home-brewed machine. You can catch a video tour of his homemade slot mortiser here. Plus, members can download the original project plan article and take a stab at building their own.
Download the Members-Only Plan
Paolini's slot mortiser is fully adjustable on three separate axes and doesn't require any high-priced hardware. Basic materials include some high quality multi-ply, MDF, aluminum T-track, a router baseplate, and two De-Staco clamps. Watch Greg's video for even more information. 
Build a Shopmade Slot Mortiser