Use Wide Boards Best-Side Up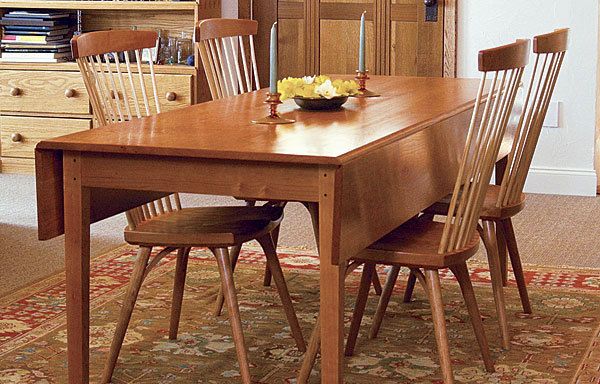 Q:
Jim Staskal, Waunakee, WI
A:
There's no need to rip the boards narrower, and there's no need to alternate the direction of the growth rings. I've routinely glued up 12-in.-wide boards for tabletops for 40 years without any problems. And I always face the best side of every board out, where it will be seen, regardless of whether the growth rings turn up or down. However, a wide top definitely needs to be attached to aprons, cleats, or breadboard ends to help keep it flat.