IWF Alert: Little Bosch drill is a sweetheart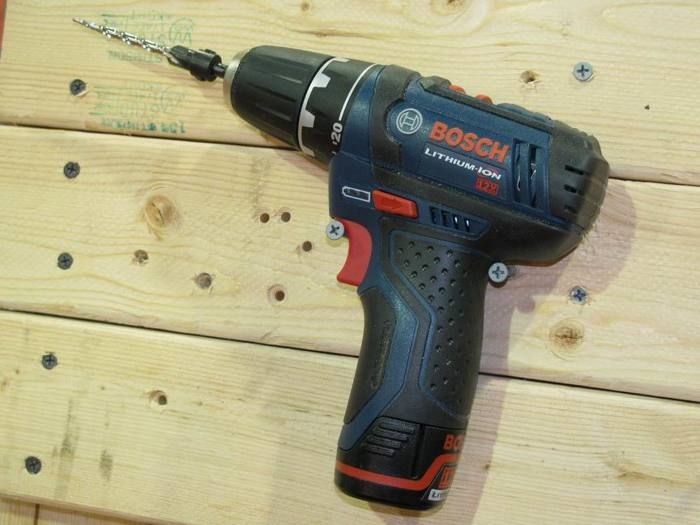 Handy, that's the best word I can think of to describe the new Bosch PS-31 12-volt cordless drill. Small in stature but large in power, this lithium-ion-powered drill is a real sweetheart. The trend has been for tool companies to design very compact drill/drivers and impact drivers that use hex-shank tooling. While this is a quick and convenient way to change drill bits or drivers, it leaves a lot to be desired when it comes to accurately drilling small holes. With quick-change chucks, runout is inevitable, resulting in imprecise holes and scarred screw heads.

This drill has a real drill chuck–no runout. In addition, it has a 22-position clutch for driving those delicate brass hinge screws without the fear of snapping their necks.

The small size and relatively light weight make it an easy drill to carry around the shop or reach into the back of a cabinet. And 12 volts of power will handle serious shop chores, too. The drill sells for $160 with an extra battery.
Read about other great tool finds at IWF 2010