A Quick Look at Bezier.rb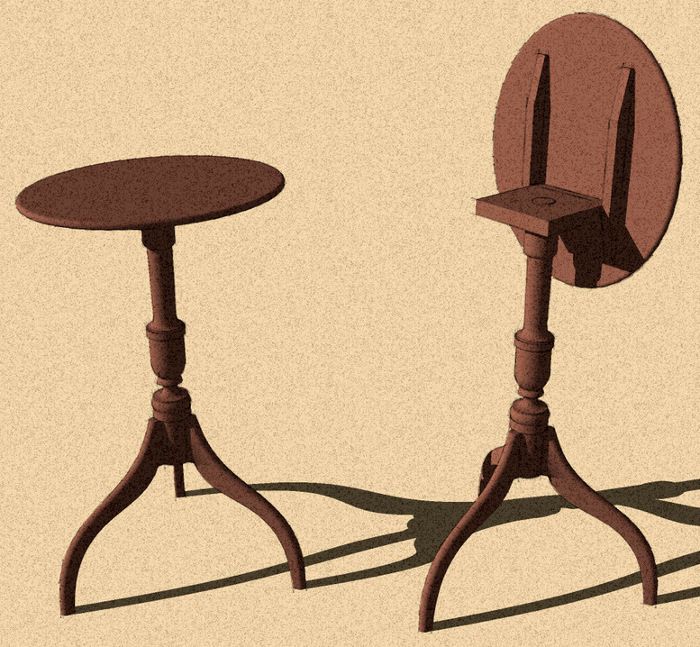 In my previous blog post I used a plugin called Bezier.rb to draw some of the curves on the turned portions of the leg. I had several requests from readers about using that tool so I've done a little video that I hope will help explain it a little. For this I used Mario Rodriguez's little Tilt-top Table.
The tool is handy for drawing non-circular curves. The curve can be edited after they are drawn allowing you to tweak the curve's shape if needed. The plugin is happy to draw 3-dimensional curves. If you want to ensure the curve stays 2D, you may find it useful to draw a face on which you can work. You can delete the face later if needed. Guidelines are also useful in helping to lay out Bezier curves.
There is another set of curve-drawing tools called Bezierspline but I find that Bezier.rb works fine for most of my needs.
https://youtube.com/watch?v=BJRlIH2p4GU