Tenon Shootout
Tablesawn or hand-cut? Two experts go mano-a-mano to champion their favorite techniques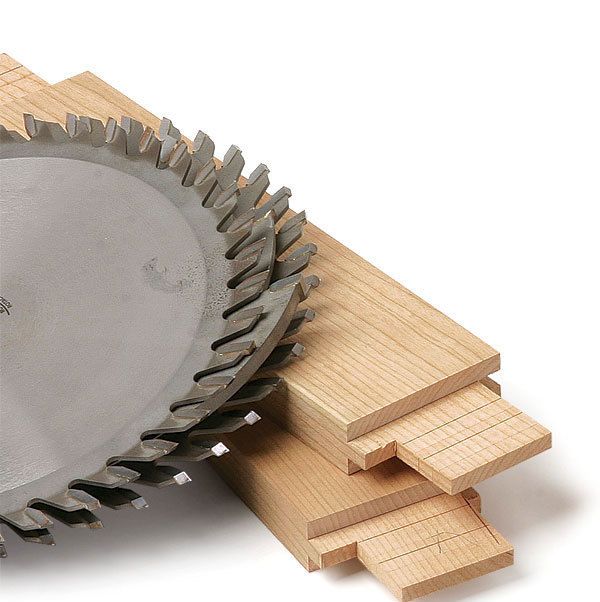 Synopsis: Is it better to make tenons with hand tools or power? Associate Editor Matt Kenney and Art Director Mike Pekovich took on the challenge to find out who could make the tenons and assemble two frame-and-panel doors faster–Matt with hand tools or Mike with a tablesaw. Find out who won, and whether either of them would change their technique the next time around.
Associate Editor Matt Kenney livened up one of our staff meetings not too long ago when he mentioned that he likes to cut tenons by hand. A passionate and experienced woodworker, Kenney tends toward hand-tool techniques.
But he really ignited the conversation when he went a step further and said the work can be done faster by hand than by machine. Art Director Mike Pekovich, with more than 70 pieces of furniture under his belt, disagreed. Pretty soon we had a contest brewing.
To settle the…
Start your 14-day FREE trial to continue reading this story.