UPDATED: What Tools Are on Your Holiday Wish List?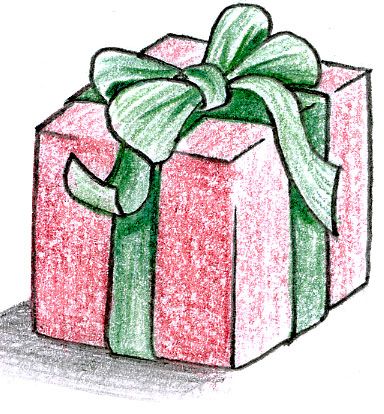 Update – December 30, 2009 – 3:37 p.m. (EST)
Congratulations to our three prize winners. If your comment wasn't selected at random, don't fret. We're sure to have more prize giveways in the near future!
• 2009 Fine Woodworking Archive DVD-ROM: medicrs
• Bench Cookies: brannigan3
• Bench Cookies: Andrey
________________________________________________________________________________________________
The holiday season is upon us! What tools and woodworking items are you putting on your wish list?
Post a comment below for a chance to win one of three giveaway prizes: A 2009 Fine Woodworking archive DVD-ROM ($149.95 value) or one of two sets of bench cookies. Winners will be selected at random.
Around or about Dec. 14, we'll compile the comments into a poll so we can discover the most-requested woodworking gift of 2009.
Not sure what to ask for? Get ideas from our Top 10 Tools for a Tough Economy article. It was published in the recent Tools & Shops issue.
Or, scope out the Fine Woodworking Fine Woodworking store where you can buy countless books, plans, and DVDs. This year, don't miss our Holiday Sale where your loved ones can get 25% off hundreds of products and free shipping on orders of $50 or more.
Update: Just saw a new giveaway/game concept on our store site: Register here to win a Flip Camcorder or a $150 Visa gift card. It's a daily drawing so you can go back once a day to renter. There's also an Advent Calendar game.