Round Dogs are More Versatile than Square Ones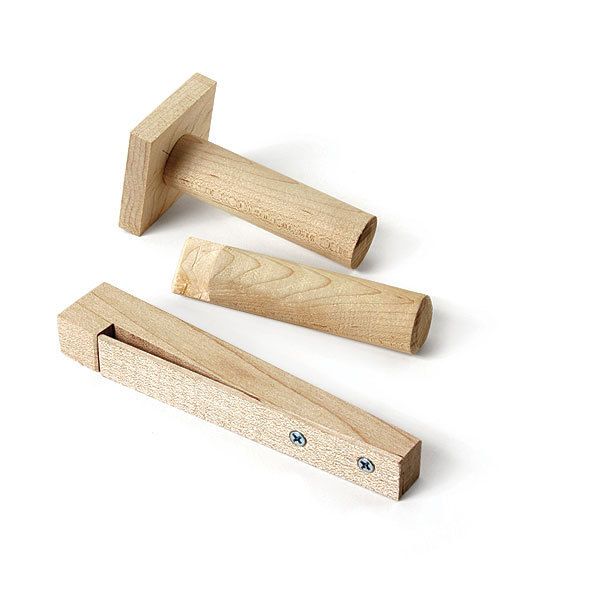 Q:
I've just started planning my first real woodworking bench. I want to use benchdogs, but don't know if I should use round ones or square ones. Is one better than the other?
Art Gibson, Santa Fe, NM
A:
In my experience, round and square benchdogs hold stock equally well. That being said, there are some important differences.
Round dogs are easier to install: Simply drill a hole in your benchtop and send the dog home. They also can rotate to accept oddly shaped workpieces, and their round holes work with holdfasts and hold-downs. The biggest drawback to round dogs is getting round stock that's the right diameter to press into place without falling through. Accurately sized hardwood dowels can be hard to find. You can turn them yourself if you have a lathe. You can buy round metal dogs, but be careful. They easily nick plane blades…
Start your 14-day FREE trial to continue reading this story.