Composite Decking for Stickering Lumber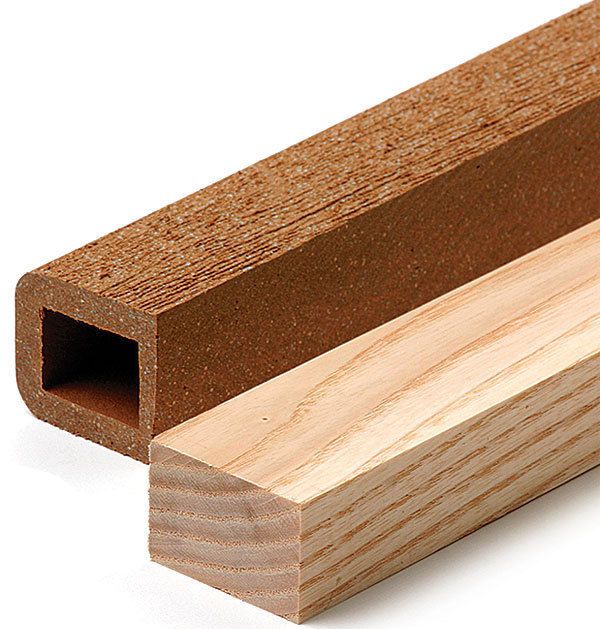 Q:
I want to air-dry some maple, and I have heard that it is prone to sticker stain. Would stickers made from plastic composite decking material prevent this problem?
Will Raulston, Charlotte, NC
A:
Sticker stain, a type of mold, is caused by moisture trapped between a sticker and the board being dried. Maple is especially prone to mold growth, and so requires great care when being air-dried.
The key to preventing sticker stain is minimizing the amount of contact between the lumber and the sticker, and the amount of moisture in the sticker itself.
You can use composite decking, but keep your stickers less than 1-1/2 in. wide. If you run out of decking material and have to use wood, make sure that it is thoroughly dried and keep these stickers less than 1-1/2 in. wide, too.
Also, it's a good idea (but not necessary) to stack your maple vertically for three to 10 days before you stack it horizontally for drying. Place spacers between the boards, one at the bottom and one at the top. Secure the tops of the boards in some way to keep the spacers from falling down. This allows surface moisture to evaporate quickly, and helps prevent sticker stain.
From Fine Woodworking #201