Frame-and-Panel Doors Made Easy
Cope-and-stick router bits are quick but tricky. Here's how to get perfect results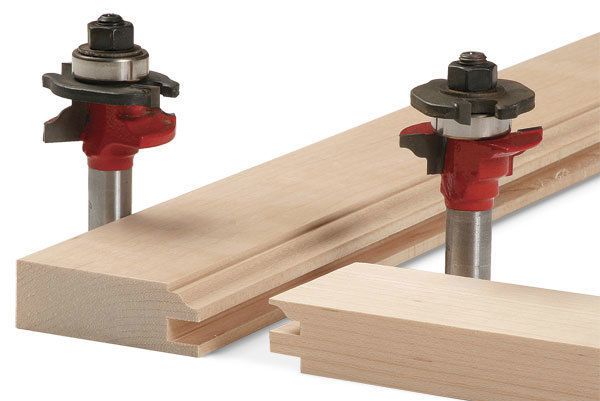 Synopsis: Faced with the task of making 31 cabinet doors, art director Michael Pekovich turned to cope-and-stick router bits. These matching bit combinations create a frame-and-panel door that is just as strong as a traditional mortise and tenon, in a fraction of the time. The key to success is to use a flat panel of plywood or MDF that's glued in place, not a raised panel that's designed to float. Pekovich takes readers through the process of creating a door with cope-and-stick bits, from routing the edge profiles, to cutting the stiles and rails, coping the rails, and assembling the panels. He also discusses the different types of bits available and the best uses for each.
This past summer, during the remodeling of my kitchen, I was faced with the task of making 31 cabinet doors. I needed speed and simplicity, so I broke out my router table and…
Start your 14-day FREE trial to continue reading this story.