Western Hardwood Suppliers
A list of lumberyards selling alder, bay laurel, claro walnut, madrone, or tanoak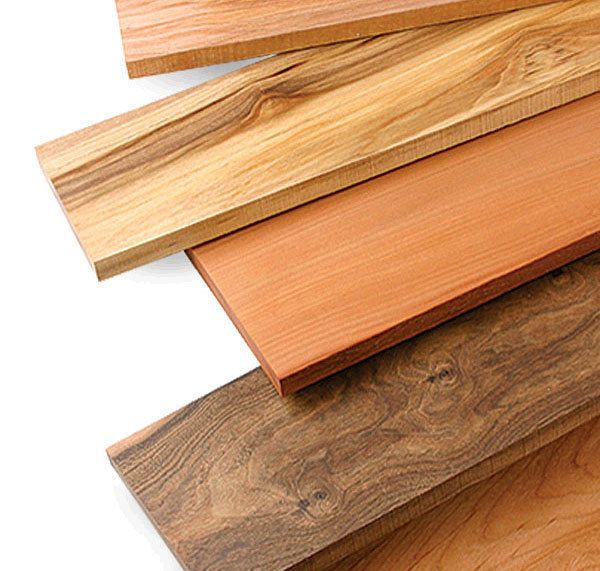 Thanks to the Internet, it's easy to find and order western hardwoods online if you cannot find them locally. Below are links to suppliers that sell alder, bay laurel, claro walnut, madrone, or tanoak.
To learn more about working with these woods, read 5 Overlooked Woods (FWW #200) or listen to our audio slideshow, Furniture from Western Hardwoods.
Warm Wonderful Wood
Larry Nichols
Box 1288
Gridley, CA 95948
866-495-1988
For more links to wood dealers, try Woodfinder or to add a supplier or to make changes to an existing listing, email [email protected].