Get Serious About Clamping
Learn the science behind clamping, for perfect glue-ups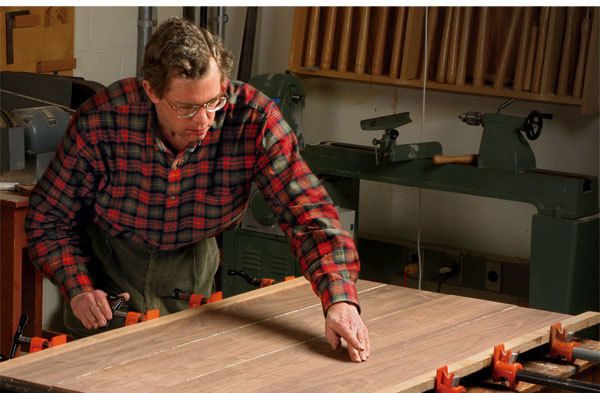 Synopsis: For most woodworkers, the glue-up process is an inexact science. But for wood technologist Roman Rabiej, judging the success and potential longevity of a glue-up is simply a matter of determining the clamping force you need, choosing the correct types of clamp, and placing them where they will do the most good. Rabeij explains the science behind clamping in terms that will ensure that you approach your next glue-up with confidence.
A common saying among woodworkers is, "You can never have too many clamps." Turns out, it might be more accurate to say that you can never apply too much force. Most woodworkers have only the vaguest idea of how much clamping force to apply when gluing boards. Even those perfectionists who rely on dial calipers and feeler gauges when cutting and planing wood often judge clamping pressure simply by the amount of glue that squeezes out. The results…
Start your 14-day FREE trial to continue reading this story.