10-in. Sliding Compound Miter Saws
They're versatile, accurate, and reasonably priced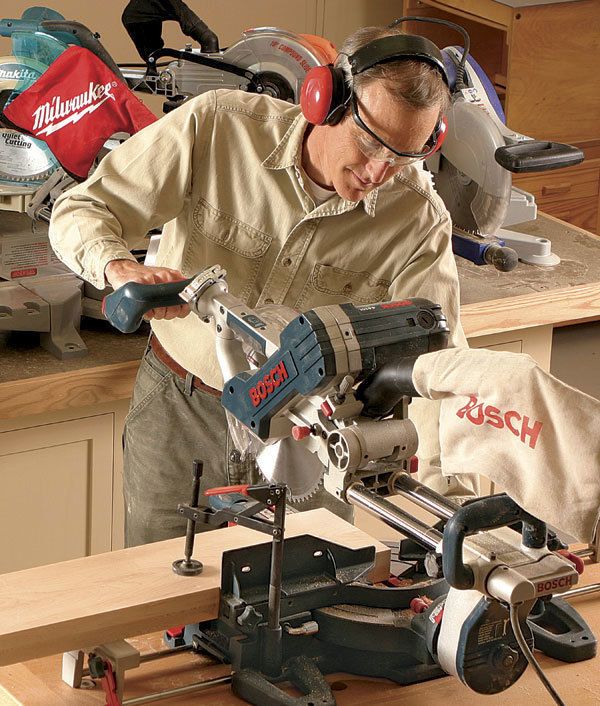 Synopsis: The ability to miter, bevel, crosscut wide material, make compound cuts, and even plow dadoes makes the 10-in. sliding compound-miter saw a perfect fit for many shops. But some saws achieve the compromise between performance and price better than others. Andy Beasley reviews six 10-in. sliders currently on the market, focusing on smoothness, accuracy, power, and ease of use.
If you're like me and didn't make a fortune by starting up a computer software company, you probably juggle cost and performance tradeoffs when making a purchase for the shop. A well-made tool that's capable of multiple tasks is always near the top of my shopping list. That's why I like the miter saw so much. But if you are shopping for a miter saw, the choices can be bewildering, with four major types available. There are fixed compound-miter saws (CMS) as well as sliding compound-miter saws (SCMS), and both…
Start your 14-day FREE trial to continue reading this story.