Self-Taught Hobbyist Wins Cartouche Award
From a small shop and years of effort, a houseful of historically accurate early American furniture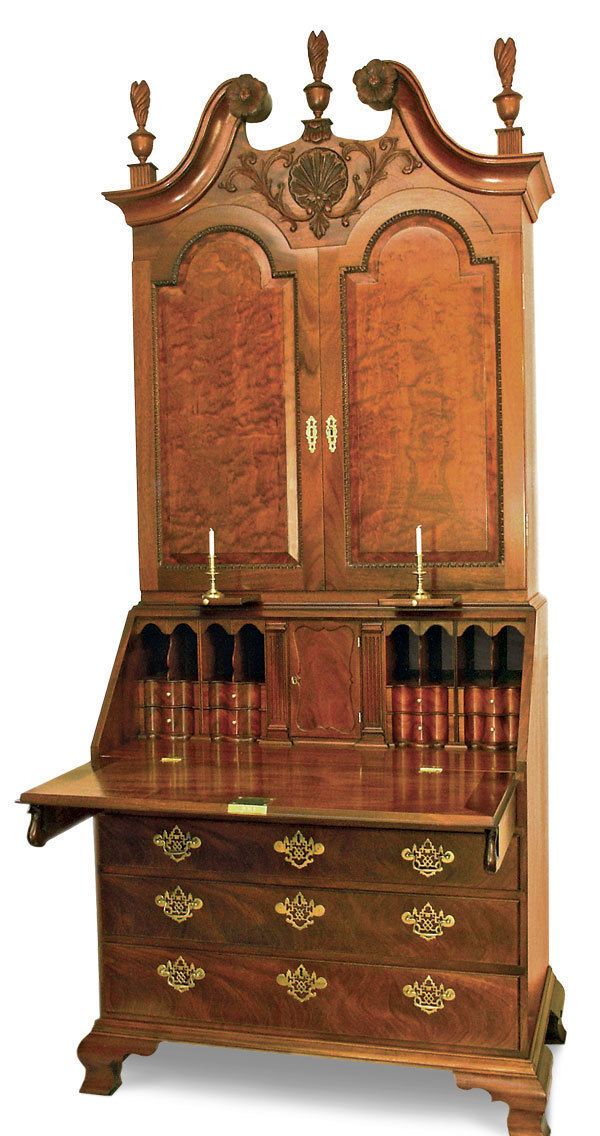 Fred Stanley's beginnings as a furniture maker should sound familiar to the spouses of hobbyist woodworkers everywhere.
Newly married in 1972, Stanley told his young bride that the best way for the couple to afford nice furniture would be for him to make it. He had few tools and no experience, but she believed. The Stanleys skipped their honeymoon and used the savings to buy a lathe.
In the years that followed, Stanley indeed began to fill their home with historically accurate early American furn­iture: Chippendale pie-crust tables, Federal mirrors, Queen Anne tea tables, a pencil-post bed, and more. Progress was slow at first, but it eventually became clear that in his small shop Stanley was teaching himself the skills of a master craftsman.
Stanley's work was recognized earlier this year by the Society of American…
Start your 14-day FREE trial to continue reading this story.