How to Cut Clean Miters in Small Pieces of Molding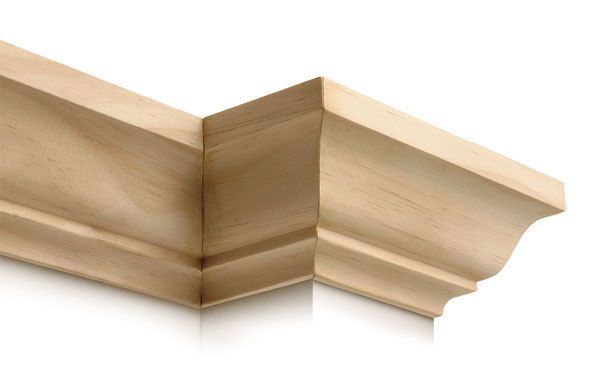 Q:
I am installing crown molding that has to fit around pilasters that are 2 in. thick. What's the best way to cut such small pieces?
John Troth Jr., Coatesville, PA
A:
Mitering moldings around pilasters can be fussy work. The miter-saw blade can catch and chew up the short segments for the sides. To avoid that, I don't cut all the way through the stock with a power miter saw. Instead, I cut most of the way through and allow the blade to coast to a stop. Then I finish the cut by hand with a fine-tooth saw, carefully following the initial cut. Just be sure to start with a piece of molding that's long enough to keep your hands safely away from the spinning blade.
Photos: David Heim