Getting Past the Judges
The criteria for publication in Readers Gallery are less subjective than you might think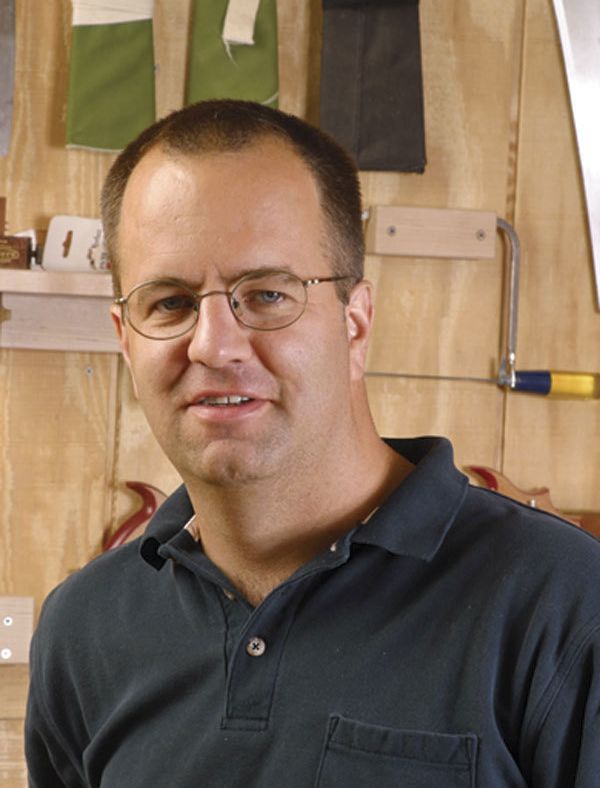 When editors sit down each month to review the submissions for Readers Gallery, we are overwhelmed by the amount of careful photos and precise descriptions sent in, many with a touching story attached. What is there to criticize about woodworking, really? People start with stacks of rough boards and create their world. So it feels terrible to have to turn anyone down.
Sometimes the timing isn't right. Yours might be the fifth great table we looked at this month, and we have to mix in other types of furniture. But if you're wondering what we are looking for, there is no sense keeping it a mystery. The criteria is less subjective than you might think. I just got back from Minneapolis, where I helped to choose the winners at the annual show by the Minnesota Woodworkers Guild. The conversations among the three judges were the same ones that happen here.
Tip one is to think carefully about proportions. Are the legs too thick for the piece? Consider everything: tabletop overhang, width of an apron, sizes of rails and stiles, shapes made by doors and drawers. Are the details in proportion with the piece? Basically, don't rush the design stages.
Tip two is to make your furniture look handmade. As a woodworker, you have opportunities to be thoughtful where factories can't. You can create crisp details and flat surfaces where factories oversand and round over. You can find out which moldings and other design details go with which furniture styles. You can match boards and be thoughtful about grain. You can plane boards to odd thicknesses and avoid the 34-in. trap.
Tip three is not to overdo contrast. The exotic, intoxicating variety of woods has seduced many a craftsman. If the contrasting areas are large, make the difference subtle — think curly cherry door panels with a regular cherry frame. If the contrasting material is extreme, use it in small doses — beads, wedges, or pulls.
Last, don't run out of steam in the home stretch. We see wonderful pieces fall down in the finishing process. Use stains carefully. "Finish the finish" to avoid a gummy or uneven look. Most folks do this with steel wool and wax. And don't skimp on hardware — you might get it past us, but you won't forgive yourself.
Photos: Kelly J. Dunton