Getting a Basement Space to Work for You
Shop design tips for the at-home woodworker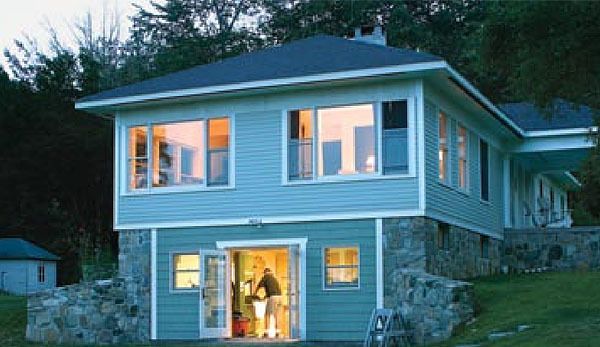 Synopsis: Not much light, not much air circulation, not much headroom. How do you make such an unappealing space into a functional shop? William Duckworth opted for an open floor plan, easy-access doors, a high ceiling, fluorescent lighting, and ample electrical power in his basement shop addition.
Nowadays I make a living with words, not wood, but for the better part of two decades I worked full time as a cabinetmaker. Along the way I had five different shops, two of them in basements. To be kind, I'd characterize those basement shops as less than ideal—there was not much light, not much air circulation, and not much headroom. One had a river running through it every time it rained. So when my wife and I built an addition to our house recently and decided that the new basement was the place for my shop, I was determined to steer clear…
Start your 14-day FREE trial to continue reading this story.