Delta - Dado Head 35-535
Delta's 8-in.-dia. dado set can be used with a radial arm saw or tablesaw, and features carbide-tipped outside blades.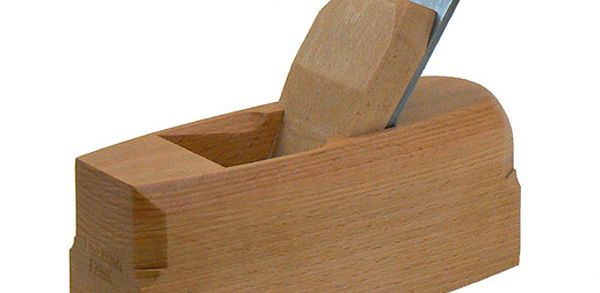 Most woodworkers buy only one set of dado heads, so it's important to find one that works well at the right price. Author Steve Latta tested 15 sets of 8-in. stacked dado sets with carbide teeth. He and his students compared more than 500 samples of dadoes cut cross-grain in red-oak veneer-core plywood and in particleboard-core melamine. They evaluated tearout, how deeply the outside blades cut a visible scribe, and whether the bottom of the cut was flat and smooth. Delta's standard 8-in. dado head produced poor cuts in plywood and excellent cuts in melamine; scoring marks were visible and bottom cuts were not smooth. The set can be used with a radial-arm saw or a tablesaw.