The Virtues of Black Walnut
Long favored by furniture makers, it's beautiful, plentiful. and easy to work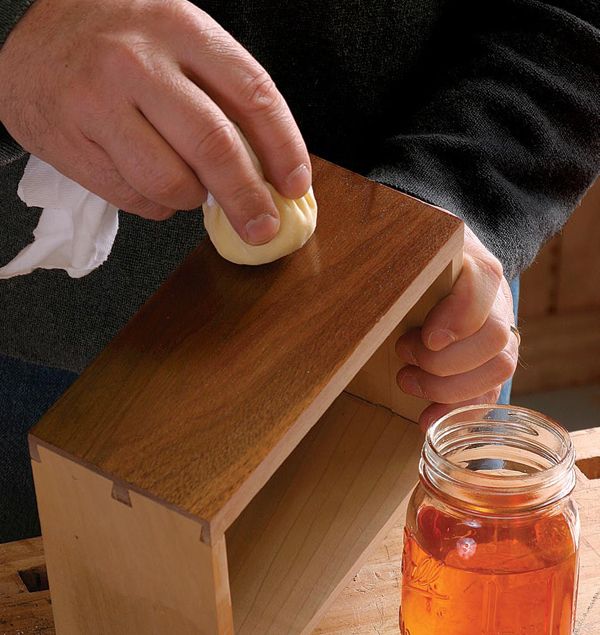 Synopsis: Modern, with a traditional background, black walnut (Juglans nigra) has been a favorite of American woodworkers since before the country was born. It's been a favorite of retired forestry researcher Boyd A. Hutchison since his youth. Why so popular? This is a wood that machines beautifully, taking a clear, crisp, sculpted edge. Handplaned, even unfinished, it has a silky-smooth and deeply lustrous surface. Its dark color accentuates subtle contours, and it accepts finishes without peer.
Fresh out of high school and working to earn college tuition, I spent several summer days helping to tear down an old timberframe barn in northern Ohio.
As my employer and I began crosscutting a timber to remove it, we noticed that the sawdust was a beautiful purple-brown. The timbers framing his barn were, each and every one, black walnut.
After nearly 50 years, I still find the memory painful. This was long…
Start your 14-day FREE trial to continue reading this story.