Master the Miter
How to trim, glue up and reinforce this multipurpose joint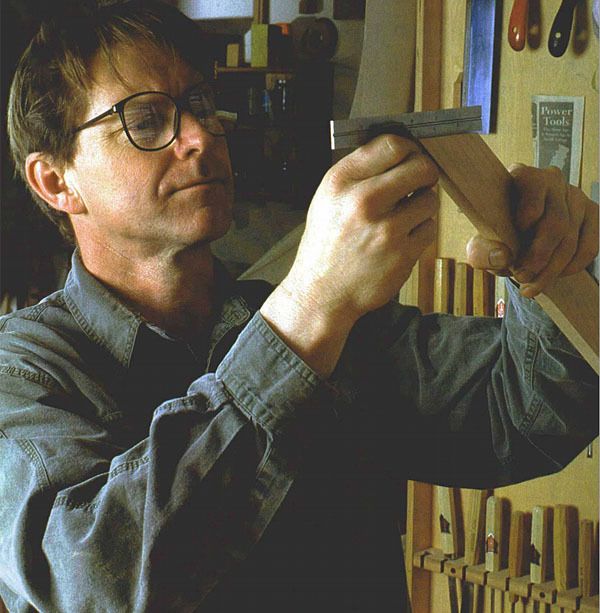 Synopsis: Gary Rogowski explains how to make miters that will serve you well in frames for veneered panels, applying wrap-around molding, or picture-frame construction. He offers tips on how to cut miters with a tablesaw or chopsaw, checking for square, fine-tuning your accuracy, adjusting during dry-fit stages, and how to glue up and clamp tricky pieces. He offers information on trimming by hand or with machines, how to strengthen miters and how to make splines and keys.
The attraction of a miter joint is easy to see. It is an elegant and straightforward method for joining parts that meet at an angle without showing any end grain. Whether you are building the frame for a veneered panel (tabletops, case goods), applying wrap-around molding or constructing a simple picture frame, a miter joint will serve your needs. But as the saying goes, the devil is in the details. The very visibility…
Start your 14-day FREE trial to continue reading this story.