When Mistakes Happen
How to fix dings, cracks, splits and more without starting over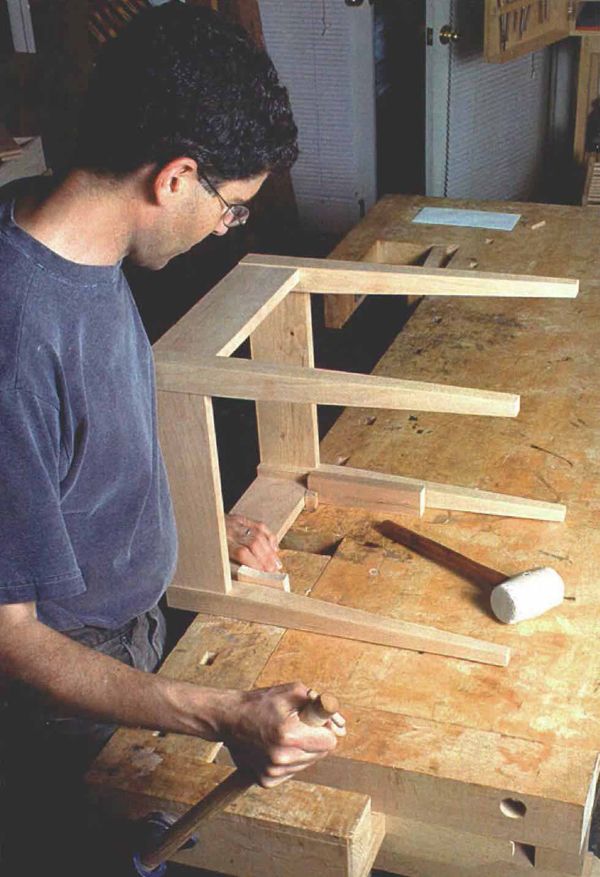 Don't be fooled; pros make mistakes. They just know how to salvage their work. In this article, Jeff Miller shares tips and details on how to fix structural cracks, cover deep scratches, steam out dents, fill in defects, replace knots, replace broken edges, and align out-of square parts. And he shares glue-up advice, as well.
From Fine Woodworking #147
Start your 14-day FREE trial to continue reading this story.