In Search of the Right Mortising Technique
Five strategies from hand tools to expensive machines for cutting fast, easy and accurate mortises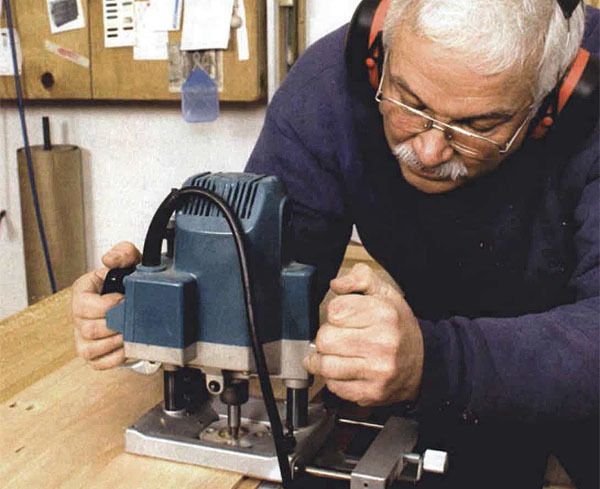 Synopsis: Strother Purdy of Fine Woodworking asked several woodworkers how they cut mortises. He sought out Carl Swensson, Brian Boggs, Jeff Miller, Nial Barrett, Tom Stangeland, and Chris Becksvoort. Swensson spoke about how good design, fit, and glue make strong mortises. Boggs uses chisels for low-cost but high-skill mortising. Miller prefers plunge routers for fast, simple, and precise mortises. Barrett uses hollow-chisel mortisers. Becksvoort likes his slot mortiser. Purdy picks his favorites among the options and includes tips on router milling jigs. Side information addresses the question "What makes a good mortise?".
The first mortise I cut looked as though a miniature dynamite charge had been set off inside the board. Splinters pointed out of the hole in every direction. Inside, my chisel had mashed out nooks, crannies and side passages instead of cutting the straight, flat and square hole I intended. It was plain to see that I had…
Start your 14-day FREE trial to continue reading this story.