Screws for Woodworkers
For best performance, choose the right screw, and install it properly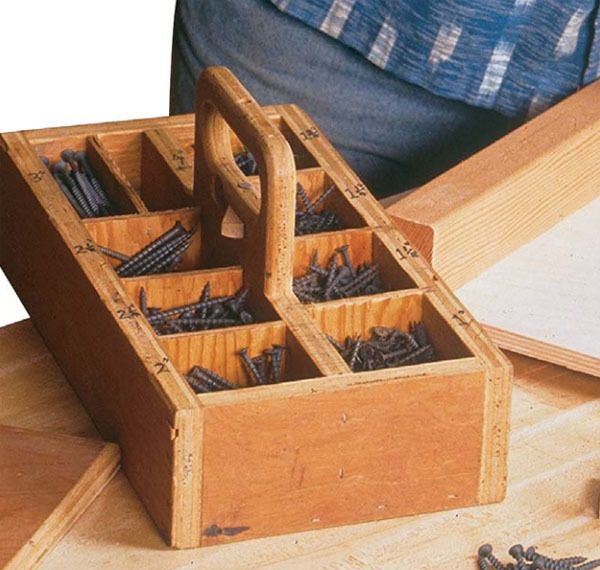 Synopsis: Sandor Nagyszalanczy visited several woodworkers to see what types of screws they use in their everyday work. They generally use drywall screws, standard tapered wood screws, or hardened steel production screws. Nagyszalanczy discusses what each type is best for and offers tips for effective use. Drawings show their differences, how they're measured, and what kind of clearances they need. He talks about when you need to drill pilot holes and which drivers are best suited to each screw.
Screws will never take the place of traditional joinery, but I can't imagine woodworking without them. What other fastening device so small, simple and inexpensive is capable of such extraordinary feats of joinery? Screws help build frames and carcases, mount hardware and trim, and attach tabletops to aprons—all with speed and ease. And even though screwedtogether assemblies are strong, they generally can be taken apart if the need arises.
Start your 14-day FREE trial to continue reading this story.