Designing and Building Kitchen Cabinets
An overview from subfloor to soffit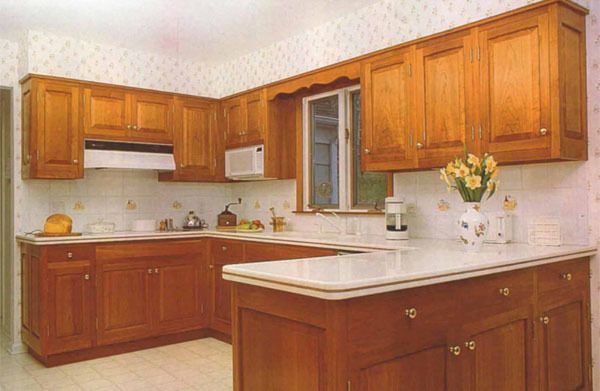 Synopsis: Veteran cabinetmaker Frank Klausz tackled the job of designing and making cabinets for his own kitchen. He offers an overview here of what you need to know before you begin in terms of planning the layout, design, and construction. He explains how he made, finished and installed the cabinets, too. He details story-stick measurements and layout, construction of the doors and drawers, installation, and his preference for a hand-rubbed oil finish, even in a kitchen. Side information discusses how to build a Corian countertop.
When my wife and I decided to buy our new house, I promised her right away that I would remodel the kitchen. Our old house had a bright, airy kitchen, and although the house we bought was only 10 years old, its kitchen was small and dark. It is hard to say which was worse: the commercially made dark-walnut-stained oak cabinets or the cheaplooking plastic-laminate…
Start your 14-day FREE trial to continue reading this story.