More on Mortising
And joining table legs to aprons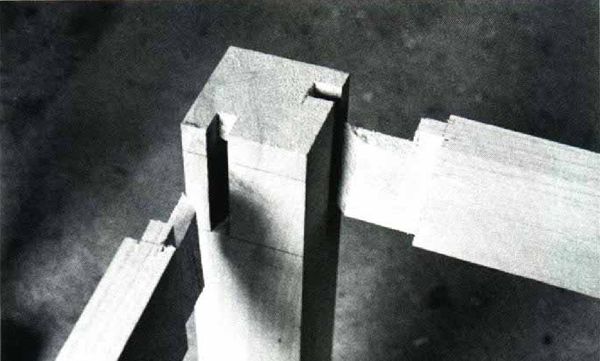 Synopsis: Frank Klausz explains the way he learned to cut mortise-and-tenon joints in Hungary, using a kitchen table to show the steps involved. He won't say his way is better than Ian Kirby's, but he does spell out the points on which he disagrees: the shape of the mortising chisel, the method of sawing the tenon cheeks, and how to mark out and cut the tenon shoulders. He details these points and then makes the table, showing each step and explaining the processes.
There are hundreds of variations on the mortise-and-tenon joint and many different ways to make them. The method and the tools I learned to use as an apprentice in Hungary are different from the English way described by Ian Kirby in the March '79 issue of this magazine. Without saying my way is better I will tell you how I make a kitchen table with…
Start your 14-day FREE trial to continue reading this story.