Exotic Woods
Observations of a master turner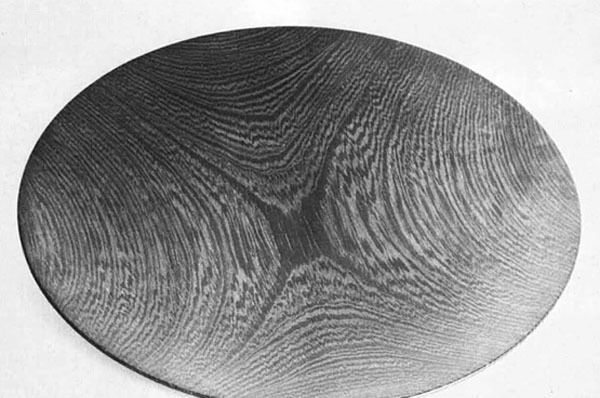 Synopsis: The author of this article keeps 20 tons of wood on hand from which to select for his projects. That is no typo. Bob Stocksdale, veteran woodturner and expert at selecting and using exotic wood, talks here about how he works, from hours and habits to machines and parts. He details dozens of wood types and shows photos of the bowls he's made from them, including wenge, olivewood, shedua, ebony, cocobolo, and so many more.
I have three lathes—two Delta 12-inchers and a homemade big one that is built of steel I-beams and swings 31 inches inside the headstock. One of the Deltas has the headstock blocked up 3 inches so I can turn up to an 18-inch diameter inside. I do 90 percent of my turning on it as I have an exhaust fan just back of it to solve the dust problem. All three lathes have jackshafts…
Start your 14-day FREE trial to continue reading this story.