Green Bowls
Turn unseasoned wood, dry it, then turn again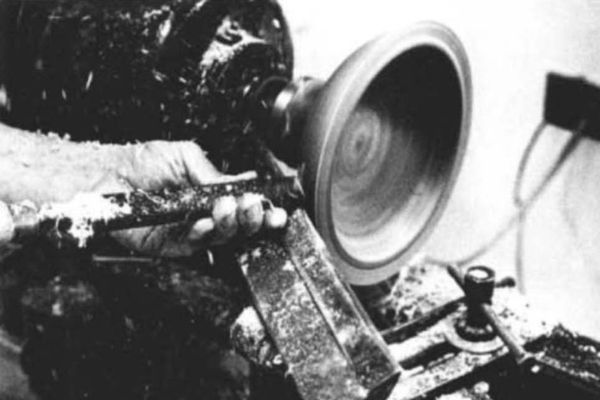 Synopsis: Alan Stirt says working from the log is not only cheaper and more available, but it also gives you an opportunity to fit sizes and grain patterns to your own requirements, rather than accepting material that has been milled to a predetermined size. You can get larger sizes, and the material will be in better condition. Stirt details how to find a good supply of blanks and how to turn the wood while still green, so that will dry faster and with fewer defects than when in a solid chunk. He details each step of turning the wood to make a bowl, the best drying methods he's found, and finish-turning dried bowls.
A big problem in bowl turning is obtaining thick, wide, dry wood. You might be able to get 4-1/2 or 5-inch thick mahogany or 4-inch teak from an importer. In the Northeast you might find some…
Start your 14-day FREE trial to continue reading this story.