Gallery
Notting Hill bench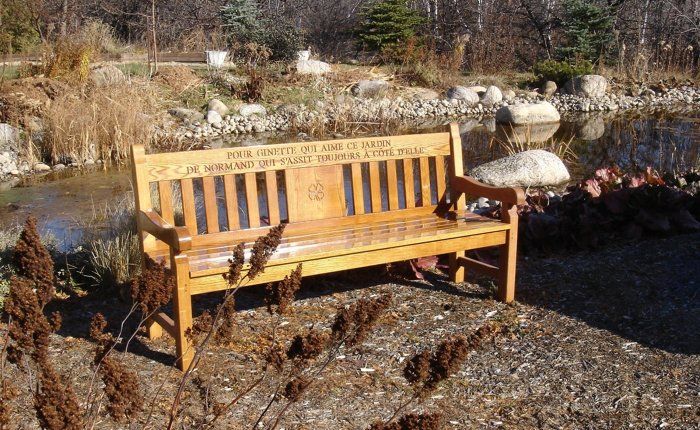 Did you see the film "Notting Hill" with Julia Roberts and Hugh Grant. My wife and I may have seen it may be ten times at least. It's a kind of a joke between us now.
She recently retire from work and to celebrate this special day, I secretly made her a "Notting Hill" bench. In the film, remember when Julia and Hugh jump the fence to access and walk in a private garden. At the end of the scene, Julia sat on a bench in memory of June Wetherby wondering "Is it possible to love somebody for all of his/her life ?"
This new bench now sits in our garden.
I made it in white oak, tinted with bitumen, finish with Bristol two-part urethane and matted with steel wool.
the original, which is now in Australia