How-To
Resaw Difficult Woods without Ruining Your Blade
Michael Fortune offers some tips for resawing any board with a natural edge.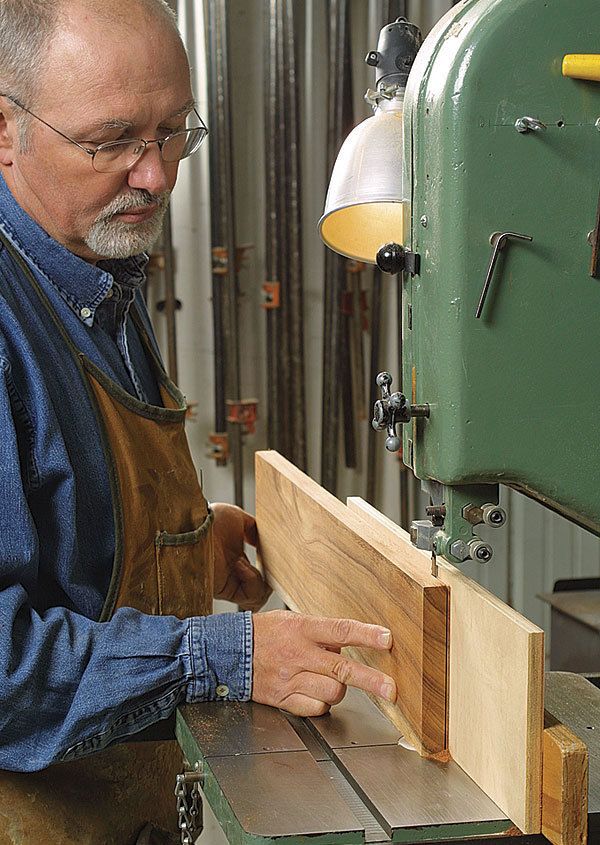 Q:
I followed Michael Fortune's advice for resawing in his video ("Resawing on the Bandsaw," FineWoodworking.com), but I did not get plies of consistent thickness when resawing some mesquite. The blade bowed back and forth, producing wavy cuts. Any advice?
Bill Belknap, Modesto, CA
A:
The culprit is a dull blade, most likely made worse by the mesquite. It tends to pick up grit from the soil as it grows — murder on a bandsaw blade. That is a potential problem for any board with a natural edge. But I often resaw that type of wood without trouble. Before you start, make sure you have a sharp blade on the saw, and then scrape the outer surface of the wood, especially the top edge (where the teeth of the blade enter).