How-To
Drawbore Your Mortise-and-Tenon Joinery
Learn a centuries-old technique that will bring mortise-and-tenon joinery together tight as a drum.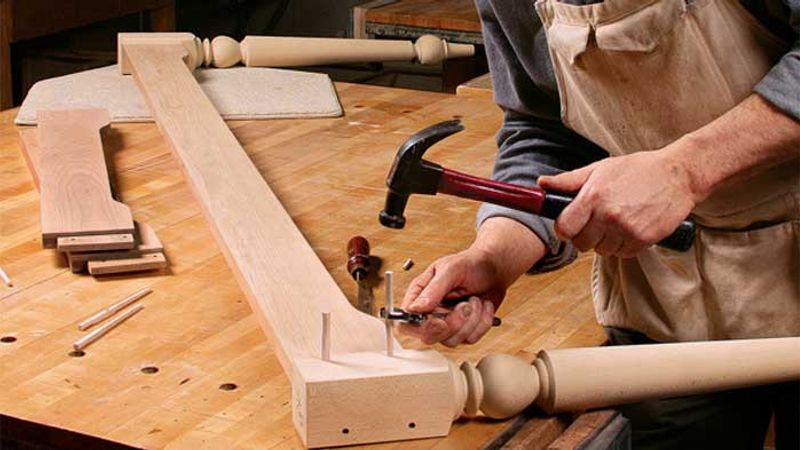 Ed Pirnik and Michael Dobsevage
When most woodworkers think of a glue up, they think of clamps. How else are you going to pull together a tight mortise-and-tenon?
That's where drawboring comes into play. The practice of pinning a joint together using offset holes in both the mortise and the tenon, drawboring is a centuries-old practice that yields a joint that's just as beautiful as it is strong. In this short video, Fine Woodworking special projects editor Asa Christiana shows you how to prepare and glue up a drawbored mortise-and-tenon joint with ease.