How-To
Sharpening a Scrub Plane
A scrub plane blade has a steep curve. Here's how to sharpen it to a keen edge.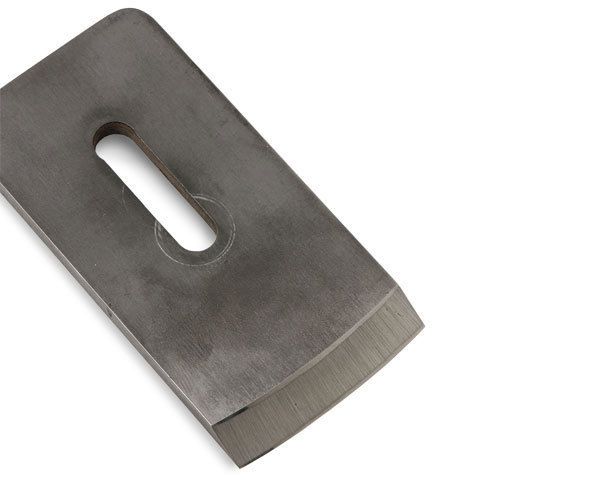 Q:
Much has been written about how to sharpen regular plane blades. But how do you sharpen the curved blade of a scrub plane?
Lee Spears, Delta Junction, AK
A:
A scrub plane has a blade with a pronounced curve and works something like a gouge, removing lots of wood in a hurry. However, you sharpen the blade much the same way that you sharpen a blade with a straight edge.
Begin by flattening and polishing the back, then work from coarse to fine stones to hone the bevel to about 25°. Do this freehand.
To be sure you keep a uniform bevel on the curve, use your wrists to rock the blade from side to side as you move it forward and back on the stone. That way, you'll hone progressively along the entire curved edge.
| | |
| --- | --- |
| To sharpen a scrub plane, begin with one edge against the stone. | Then rock the blade to the other side as you move it over the stone. |
---
—Garrett Hack is a contributing editor.